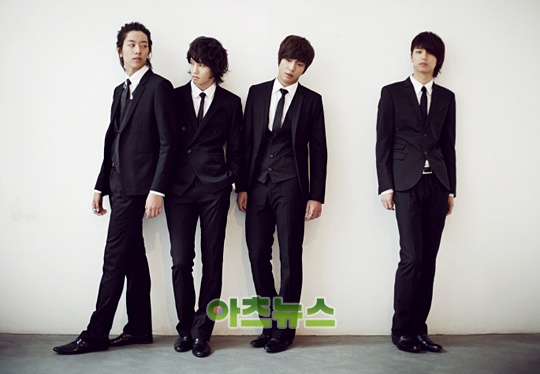 CNBLUE(Jung Yong Hwa, Lee Jong Hyun, Kang Min Hyuk, Lee Jung Shin), who has been making the 'Blue storm' in the 2010 music scene, is becoming a popular issue because of their warm support from worldwide fans in many countries around the world.
Fans from Asian countries such as China, Taiwan, Hong Kong, Singapore, etc and Amercian and European fans from countries such as Great Britain, Germany, America, and Canada are posting warm support messages on CNBLUE's official site. One particular netizen posted a special message about them learning Korean because of CNBLUE.
The reason behind CNBLUE's popularity overseas might be because of the broad cast SBS's drama 'You're beautiful' that Jung Yong Hwa appeared in different Asian countries, but it is also because of the style of music CNBLUE has been persuing.
There is no doubt that music is a common worldwide language without having any burdens of language and nationality. Especially even though CNBLUE's style of music may have different languages, but it has emotion to capture the hearts of global fans. The melody and sound made by the performers are the language.
CNBLUE's debut album 'Bluetory' was released and showcased on the 14th and has been keeping the number 1 position on Hantochart and Kyobo Hot Tracks. Their debut song 'I'm a Loner' as been on peak position on cyworld, melon, doshirak, bugs, mnet, and other music online sites.
They are expected to perform 'I'm a Loner' on live television as well.
cre : AtsuNews + yuko_s@CNBLUE-SKY
♥♥♥♥ANJELL'S INTERNATIONAL♥♥♥♥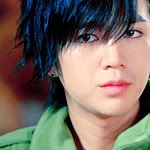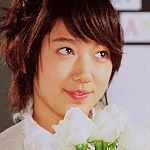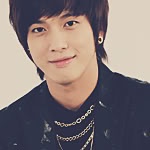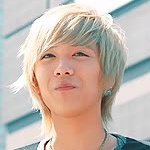 Tae Kyung
Mi Nam
Shin Woo
Jeremy
ANJELL'S we love you , now and forever