4 member band CNBLUE that has been the hot issue since before debut is bringing a nuclear storm to the K-pop scene by ranking #1 on all of the national music sites and album sales only 5 days after the album's release.
Title song 'I'm a loner,' that has remained in the lower end of the chart when it was first released, took over #1 on all of the current music sites and Hanteo chart, demonstrating their popularity.
Many fans and K-pop representatives said "I think it is showing the difference of the new style music and band group when the public is so used to the dance music." They also added "The success of a band like this that has both the talent and public acceptance will lead to the dynamic change in the K-pop scene as a whole."
CNBLUE that has performed on 3 different T.V. stations after their showcase on the 14th, has taken over #1 and #2 on portal sites, followed by album sales, ring tone download, and background music purchase.
Fans are also diverse from teens to those in 30s, leading the K-pop scene to pay attention to where their storm will take them.
cre : The Star + 1takeKK@CNBLUE-SKY
♥♥♥♥ANJELL'S INTERNATIONAL♥♥♥♥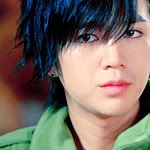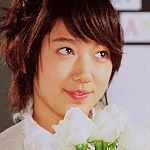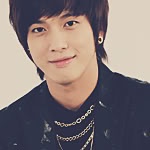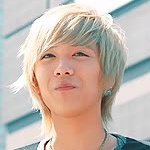 Tae Kyung
Mi Nam
Shin Woo
Jeremy
ANJELL'S we love you , now and forever